Es ist wieder soweit, wir sind live mit unserer Weihnachtskampagne und unserer JD Weihnachtswerbung 2022 King of the Game. Dieses Jahr geht es auf die große Leinwand! 🎥
King of the Game im Kino
Ab dem 10.11.2022 kannst du unseren JD Weihnachtsspot in 4K, Dolby-Surround-Sound, 2 Wochen lang im deutschen Kino sehen! 👀⚫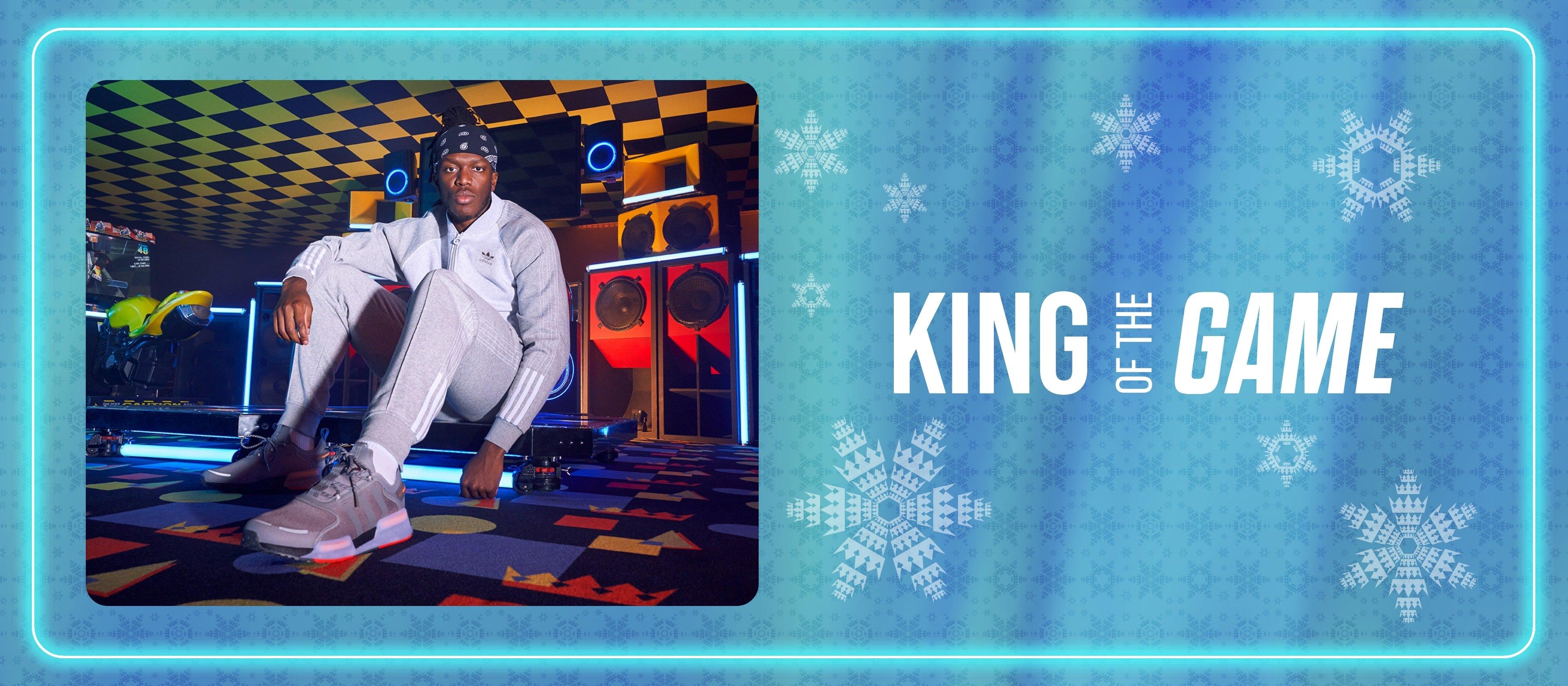 Um das zu feiern, geben wir 10 von euch die exklusive Chance, jeweils 2 Eintrittskarten für den Besuch im Filmpalast Köln am Mittwoch, den 9. November, für eine private Vorführung unseres Weihnachtsspots sowie eines brandneuen Blockbuster-Films & After Party mit 2LADE @cashbrauchtmich zu gewinnen!
Sei dabei, wenn unser JD Weihnachsspot 2022 offiziell im Kino spielt. Tritt ein in die JD-Arkade und entdecke Schauspieler Cole Wealleans-Watts sowie Stars aus Musik, Sport und Unterhaltung, wie Chunkz, KSI, Anthony Joshua, Bugzy Malone, Central Cee, Amelia Dimoldenberg und viele weitere sich gegenseitig herausfordern, um King of the Game zu werden.
Wie du mitmachst
Du willst zum privaten Screening unseres JD Weihnachtsspots im Filmpalast Köln, mit anschließendem Blockbuster Kinofilm und After Party mit 2LADE?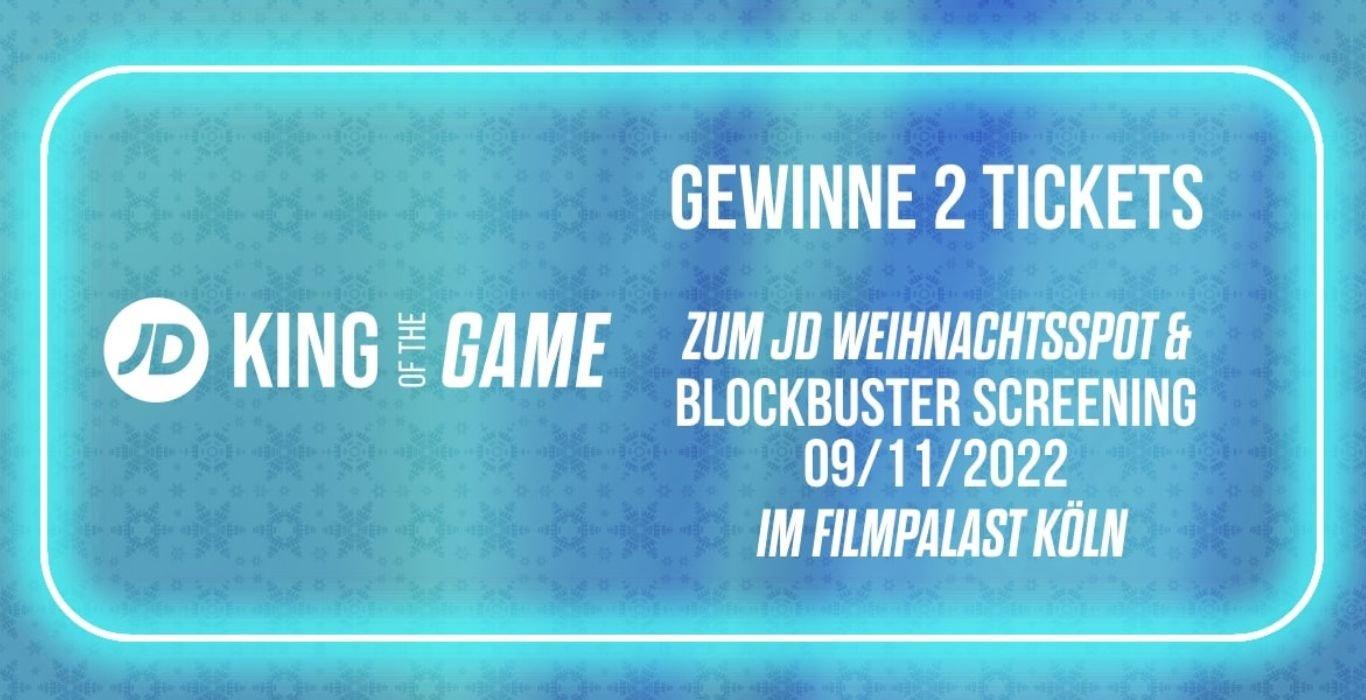 Mach jetzt mit und sicher dir deine Chance auf 2 exklusive Plätze für das private Screening. Was du dafür machen musst, siehst du hier auf unserem Instagram Account @JDSportsDE.
Tipp: Achte auf die Emojis: 🕹️🐆
Nächster Artikel
FASHION | 30. Januar 2023
Timberland: Mutig in die Saison